Looking for health cover suitable for your residency application?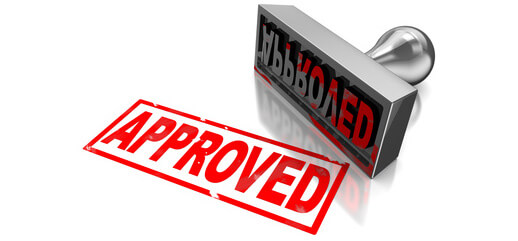 We have a policy just for you.
At Sanitas we provide expat health insurance a professional service in a language you understand. Assisting expats throughout the world to obtain medical health insurance cover in Spain and abroad. We can provide Health Insurance Certificates for use with a visa applications for residence in Spain.
Contracts can be processed on-line and we don't require you to visit us. Sanitas is Spain's largest & fastest growing medical insurance company.
Our health insurance offers:
The Most Complete Healthcare
Primary care and specialist consultations: paediatrician, dermatologist, ophtalmologist, gyneacologist, etc.
Diagnosis test: ultrasound, blood/urine test, x-rays, etc.
Therapeutic methods: physiotherapy sessions, oncology treatment, etc.
Surgical operations that require or do not require admittanche or stay in hospital.
Exclusive Benefits
Exclusive network of English-speaking healthcare professionals.
Telephone customer service in English
Documentation in English
Suitable for your residency application
All over Spain
More than 40.000 professionals and more than 1200 medical centres, including the most important centres nationwide.
La Zarzuela and La Moraleja Sanitas Hospitals in Madrid
CIMA Hospitals in Barcelona
19 Multispecialty Milenium centres
More than 150 Milenium Dental Clinics
More Advantages and Services
Sanitas 24 h: telephone service for emergencies and medical advice.
Sanitas Responde: telephone and online medical attention and advice programme.
Second medical opinion: obtaines from world-renowned specialists.
Emergency attention on overseas trips.
Very easy process of getting a Private Health Insurance in Spain. Application form and documentation can be provided in english.
The prices of the Health Insurance vary depending on the age. We offer fully coverage from 0 – 75 years and basic plans with no age limit.
Just provide us with the ages of those who need cover and we will send you a no-binding quotation to your email address.
Full coverage from 34,90 €. Example of a couple of 44 years each: 54,90 €/person/month
Sanitas has the best health insurance options for expats or international residents that are retired, working or studying in Spain.
The site BestHealthInsuranceSpain.com belongs
to the official Sanitas agent #20872 based in Torremolinos (Málaga).
We are leading the way in making private health insurance in Spain more user friendly to the expat community.
We're pride on giving an excellent after sales service which is why our customer base is growing daily.
It is very simple to apply for a quote and the application can all be done in English. We can have you covered quickly regardless of where you are in Spain.
Sanitas is part of Bupa and offers 24 hour assistance. Applying and obtaining Health insurance in Spain has never been easier.
You can visit us:

Calle Hoyo, 41
29620 Torremolinos (Malaga)