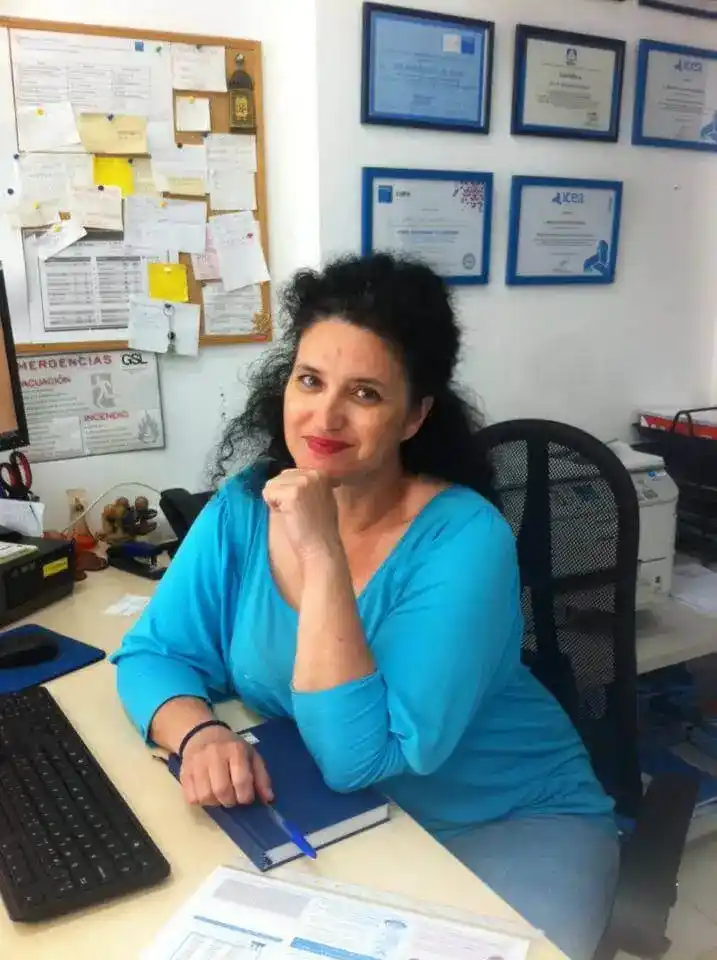 Hello, my name is Mari Carmen.
We are the leader in health insurance in Spain. So you can be sure you will be well attended, from prevention to cure, wherever you are in Spain.
Please feel free to ask me for more information!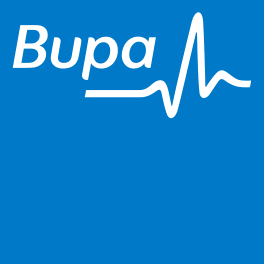 If you're member of Bupa, you can be transfered to Sanitas. We respect antiquity and carry on the pre-existing conditions that you might have or if under treatment.
Do not hesitate to ask for more information!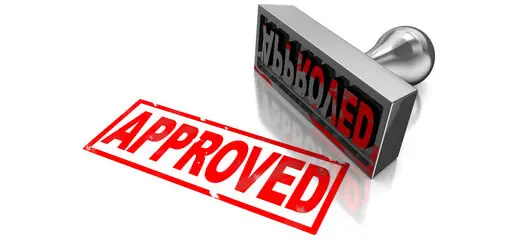 Become a Resident in Spain!
Health Insurance certificates for visa and residency applications can be provided. The application process is simple and can be completed in person, on the phone or online.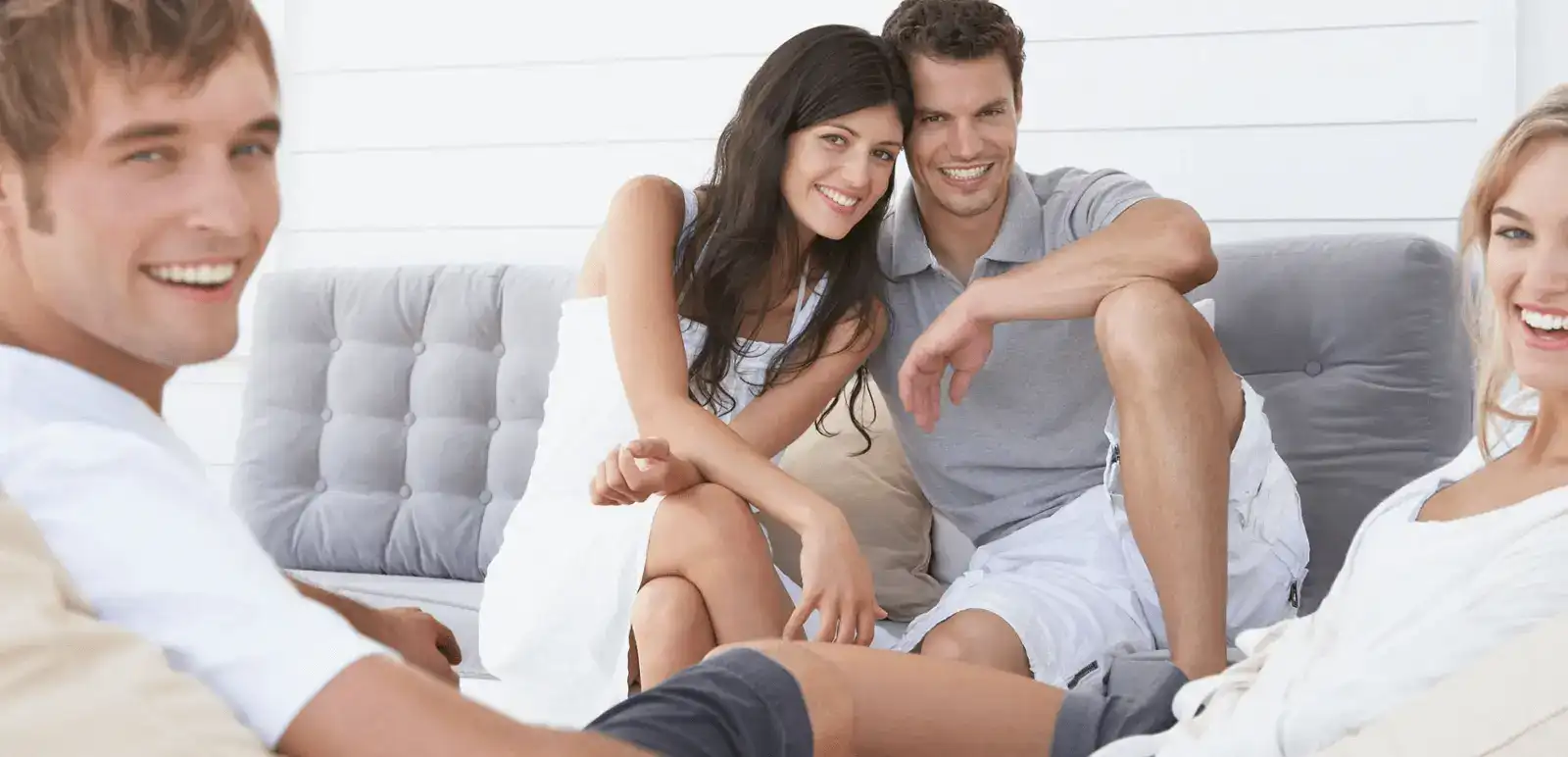 Más Salud Health Plan is a comprehensive healthcare policy of the highest quality and providing access to the entire Sanitas medical assistance team. It's designed to cover all your needs in Spain. It has three product options, to enable you to choose the cover that best meets your needs: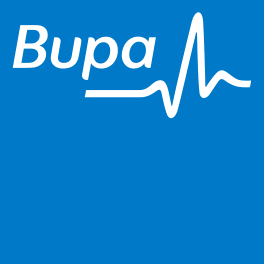 The good news is that when you have held a policy under any part of the BUPA group, for one year or more, you are entitled to transfer your policy with full continuation of cover and no new exclusions, to Sanitas.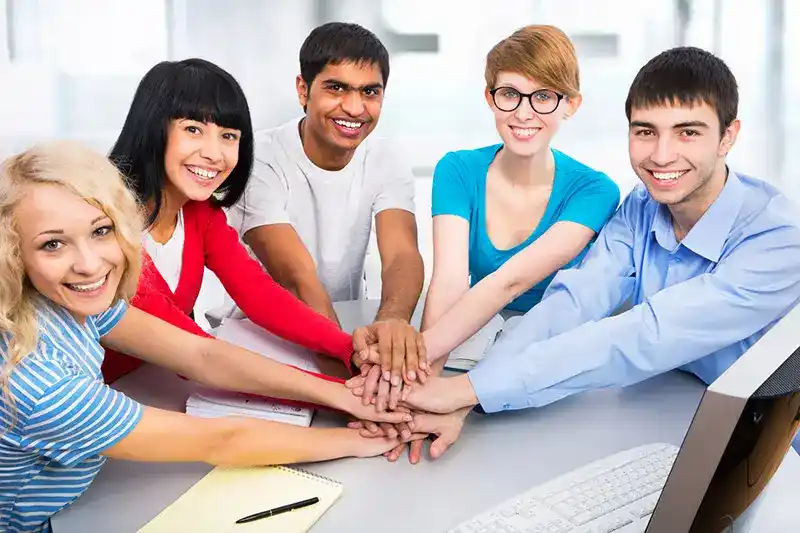 The International Students Health Insurance is a product designed especially for 14 to 35 year-olds who are going to study in Spain for a minimum period of 3 months and it's adapted to the VISA requirements for entering the country.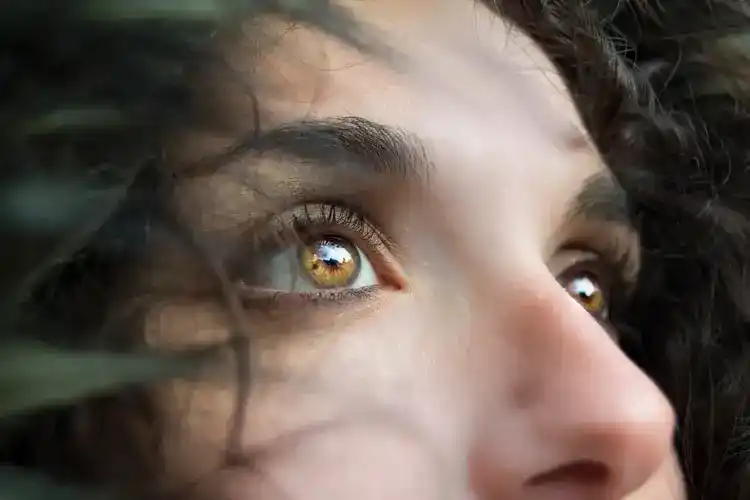 Primero Health Plan offers medical assistance without hospital admission with advantageous prices for surgery and hospitalization, and will allow you to have the best private health services: free access to specialists, shorter waiting lists and more personalized attention, among others, at a price Reduced and with the guarantee of Sanitas.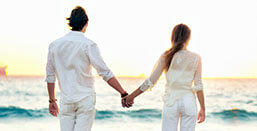 When you are travelling abroad it is great to have the peace of mind that your healthcare needs will be taken care of, wherever you are. Travel assistance is included in all our policies, with no need for you to pay an additional premium and this incorporates a helpline which is at your fingertips 24 hours a day.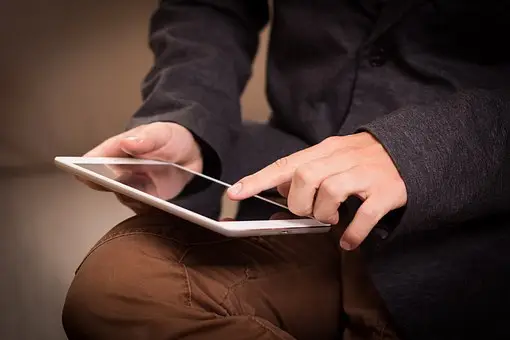 Peronalise your cover with our optinal add-ons and build a tailored policy
A POLICY TAILORED TO EACH CUSTOMER
Sanitas offers a wide range of add-ons
With them, you can build your own policy, selecting those that best suit your needs.
Very easy process of getting a Private Health Insurance in Spain. Application form and documentation can be provided in english.
The prices of the Health Insurance vary depending on the age. We offer fully coverage from 0 – 75 years and basic plans with no age limit.
Just provide us with the ages of those who need cover and we will send you a no-binding quotation to your email address.
Full coverage from 34,90 €. Example of a couple of 44 years each: 54,90 €/person/month
Sanitas has the best health insurance options for expats or international residents that are retired, working or studying in Spain.
The site BestHealthInsuranceSpain.com belongs
to the official Sanitas agent #20872 based in Torremolinos (Málaga).
We are leading the way in making private health insurance in Spain more user friendly to the expat community.
We're pride on giving an excellent after sales service which is why our customer base is growing daily.
It is very simple to apply for a quote and the application can all be done in English. We can have you covered quickly regardless of where you are in Spain.
Sanitas is part of Bupa and offers 24 hour assistance. Applying and obtaining Health insurance in Spain has never been easier.
You can visit us:

Calle Hoyo, 41
29620 Torremolinos (Malaga)