Most Sold Health Plans in Spain

Why choosing our Health Insurance in Spain?
Own Centres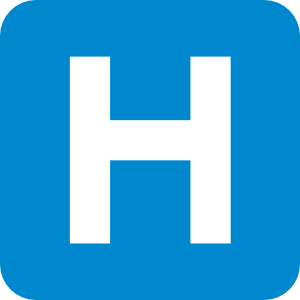 Access to our exclusive centers with the latest technology.
Choose the doctor of your preference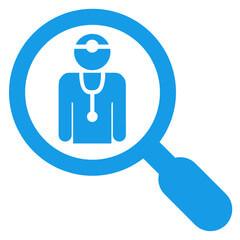 Enjoy access to more than 40,000 professionals in our medical team
Online management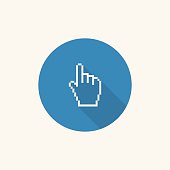 Reserve your appointments, check your tests … at any time.
Experience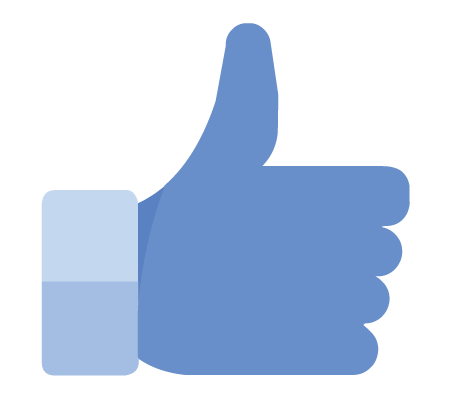 We are dedicated to the health for more than 60 years.
Our most sold Health Plans in Spain
Compare the features of our health insurance and choose the one that best suits you.
Basico Health Plan
Out-of-hospital healthcare
+Diagnostic tests

General medical and medical specialties
-Surgery and hospitalization
Dental coverage
-Reimbursement of medical expenses

Reimbursement of pharmacy expenses

-Coverage in the US

Medication delivery at home

Video conferencing service

Family Assistance

With Copayments
Mas Salud Health Plan
Health care with or without copayments
Promotion:  1 year of Videoconsultation for free
General medical and medical specialties
Surgery + Hospitalization
Dental coverage

Reimbursement of medical expenses

Reimbursement of pharmacy expenses

Coverage in the US

Medication delivery at home

Video conferencing service

Family Assistance

With or without Copayments
Blua Health Plan
Health in the palm of your hand
+Diagnostic tests

General medical and medical specialties
Surgery + Hospitalization
Dental coverage
Reimbursement of medical expenses
Reimbursement of pharmacy expenses
Coverage in the US
Medication delivery at home
Video conferencing service

Family Assistance

Without Copayments
Included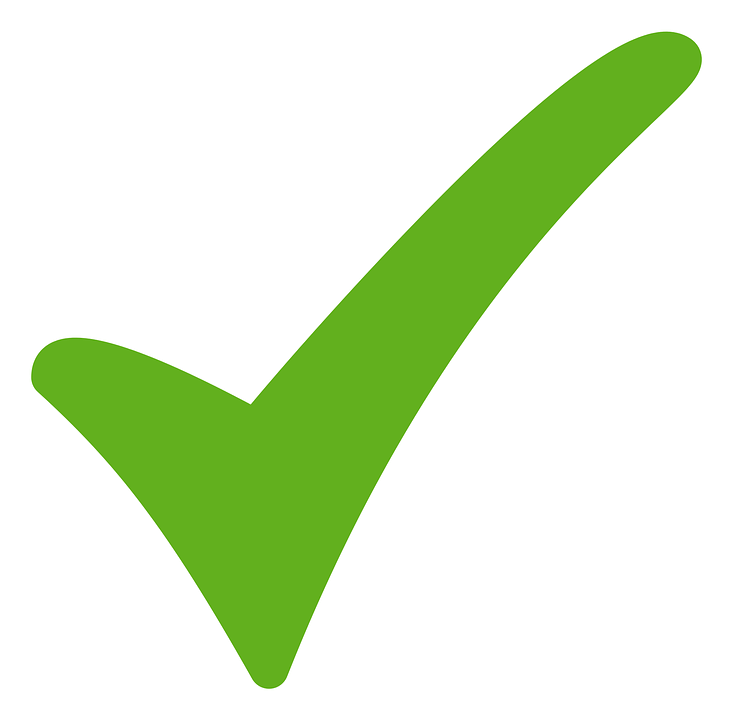 Optional
Not included