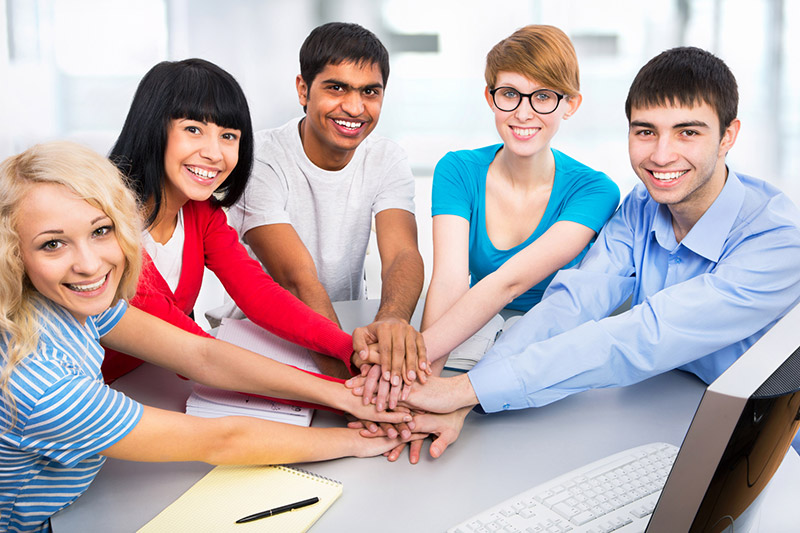 Are you coming to Spain to study and need healthcare insurance?
We are the leader in health insurance in Spain. So you can be sure you will be well attended, from prevention to cure, wherever you are in Spain.
We adapt to the VISA requirements for entering the country
Complete healthcare insurance.
No waiting periods: you can use all of the services from day one.
Without co-payments: you won't pay a thing to attend your appointments.
Repatriation to your country of origin in case of death. Minimun stay 3 months
Cover included:
Primary care
Access to specialities
Diagnostic tests
Surgery and hospitalisation
Second opinion from international experts in your case
Medical care and emergencies at home
Emergency service on trips abroad: if you travel outside Spain you will have emergency cover in unforeseen circumstances
Dental cover
(Exclusion: Any service directly related to pregnancy, childbirth, newborn care services and paediatrics is not covered).
You can manage your policy wherever you are.
From your computer, tablet or smartphone. New app available!
• Make an appointment online.
• Check your nearest medical centres and specialists.
• Attend appointments with your digital card without needing to take your physical card.
• Check your medical reports.
• And much more.
THOUSANDS OF PROFESSIONALS TAKING CARE OF YOUR HEALTH
We offer you an extensive healthcare network that includes the major centres nationwide with more than 40,000
professionals and 1,200 medical centres.
You will also be able to access our medical centres and hospitals exclusively for Sanitas customers.
International Students Health Insurance Spain is a product designed especially for 14 to 35 year-olds who are going to study in Spain for a minimum period of 3 months and it's adapted to the VISA requirements for entering the country.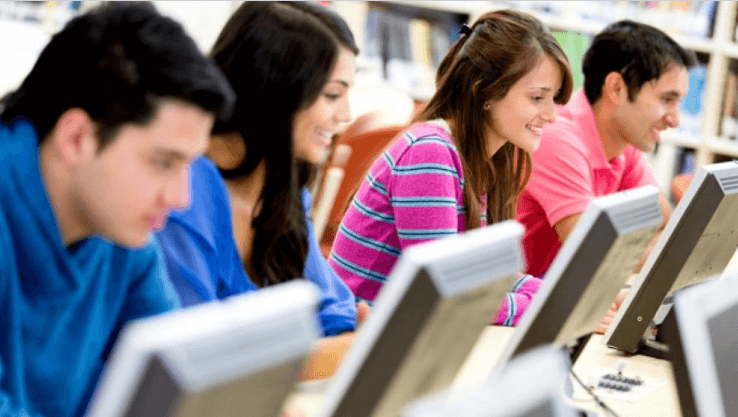 You can visit us:

Best Healt Insurance Spain
Sanitas Torremolinos
C/ Hoyo, 41
29620 Torremolinos (Málaga)