Basico Digital Health Plan
Online health care at the best price
The Basico Digital Health Plan is a product without waiting periods, so you can access all the coverage of your new health insurance from the first day.
Online Health Care at the Best Price
What is included in the Basico Digital Health Plan?
The Basico Digital Health Plan is an out-of-hospital assistance product with digital advantages such as online video consultation, with which you can connect with doctors of most specialties through your mobile. It also includes face-to-face consultations, simple diagnostic tests and simple therapeutic methods.
It's a product without waiting periods, so you can access all the coverage of your new health insurance from the first day.
Cover included in Basico Digital Health Insurance Spain
Cover included in Basico Digital Health Plan
General Medicine: General medicine, pediatrics, nursing services.
Access to all medical specialties: Cardiology, dermatology, endocrinology, neurology, gynecology, traumatology, ophthalmology, oncology, psychiatry, etc.
Simple Diagnostic tests: Ultrasounds, analyzes, plain radiographs, etc.
Simple Therapeutic Methods: Physiotherapy sessions, ventilation therapy, pacemaker control, etc.
Basic dental coverage: Consultations, cures, cleanings and extractions.
Video consultation with specialists: In all medical specialties. More than 2,700 doctors at your disposal on your mobile
Video consultation consulting programs: You will have the video consultation service in the following advisory programs:


* Nutrition program
* Psychology program
* Personal trainer
* Maternal and child program
* Healthy child program
* Pelvic floor care
* Smoking cessation program 

Pharmacy coverage: We reimburse you 50% of the cost of medicines prescribed by your doctor, with a limit of € 200 per customer per year.
* Medication delivery at home from the pharmacy. You can request the delivery of your drugs home through the Sanitas app. You will receive them within a maximum period of 3 hours. Includes 6 services per insured and year.
* Home analytics. If necessary, you can request that we visit your home to perform an analysis. Includes 2 services per insured and year.
Digital programs


* Digital Nutrition Program
* Digital Personal Trainer Program
* Digital Pregnancy Program
* Digital Children's Health Program
Waiting periods:
No waiting period
Maximum age at inception date
The maximum age for purchasing this product is 75 years old.
Once the contract is in place, there is no upper age limit for the policy to remain in force.
Cover age limit
There is no cover age limit.
Co-payments
This is the additional amount that you must pay to use certain services. We provide details of these amounts in each of the services below:
S Basico – Co-payment for consultations
From 0 to 6 services
0 €
Fro 7 to 10 services
4 €
From 11 to 15 services
7 €
Over 15 services
10 €
Simple Diagnostic Tests and Simple Therapeutic methos
12 €

Single co-payment in services requiring a high number of uses*: €20

*Physiotherapy (10 sessions), ventilotherapy (15 sessions), oxygen therapy (30 days for BPAP and CPAP and 15 days for aerosol).
*The calculation of the services is carried out per insured person and per year.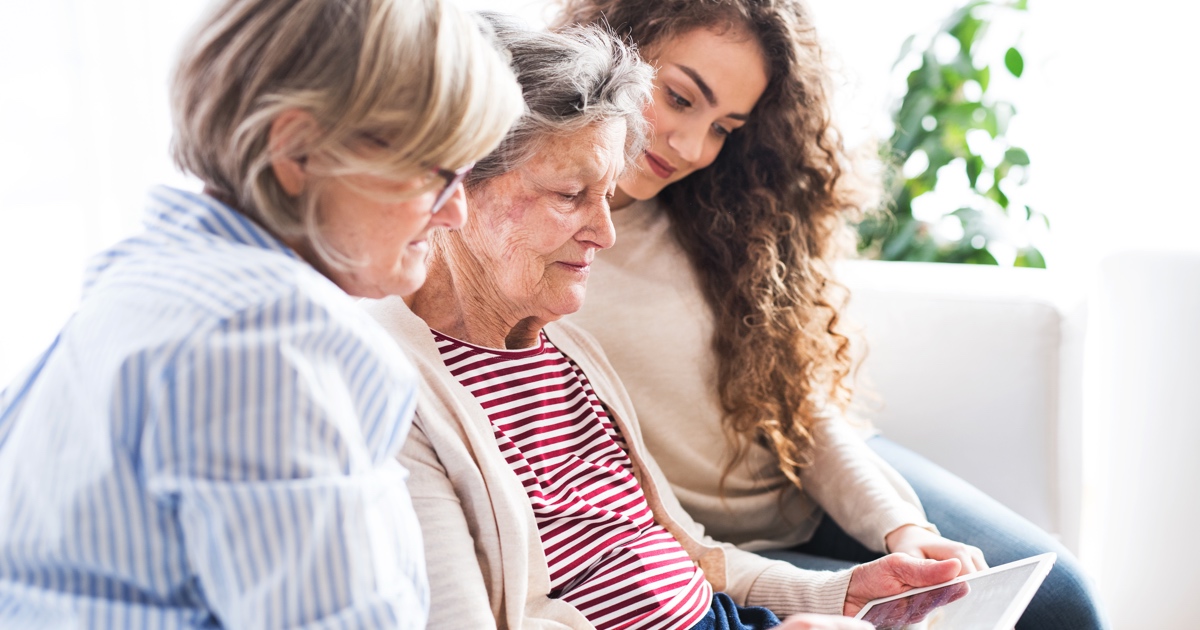 24h Videoconsultation
Urgent medical attention by video consultation without appointment 24h.
24h services
Helpline for emergencies and medical advice
Online management
Request for appointments, download of analytics, reimbursement requests, medical authorizations, and so on via Internet and/or our app
"If you have any questions regarding the best health insurance that fits your need and requirements please feel free to contact us, we speak Spanish, German and English"

Mari Carmen Pinto
Tel. +34 649 07 24 17
Very easy process of getting a Private Health Insurance in Spain. Application form and documentation can be provided in english.
The prices of the Health Insurance vary depending on the age. We offer fully coverage from 0 – 75 years and basic plans with no age limit.
Just provide us with the ages of those who need cover and we will send you a no-binding quotation to your email address.
Sanitas has the best health insurance options for expats or international residents that are retired, working or studying in Spain.
The site BestHealthInsuranceSpain.com belongs
to the official Sanitas agent #20872 based in Torremolinos (Málaga).
We are leading the way in making private health insurance in Spain more user friendly to the expat community.
We're pride on giving an excellent after sales service which is why our customer base is growing daily.
It is very simple to apply for a quote and the application can all be done in English. We can have you covered quickly regardless of where you are in Spain.
Sanitas is part of Bupa and offers 24 hour assistance. Applying and obtaining Health insurance in Spain has never been easier.
You can visit us:

Calle Hoyo, 41
29620 Torremolinos (Malaga)